A program dedicated to giving 100% of funds raised to changing and saving the lives of agricultural workers and their families, The Agricultural Leadership Council (TALC) received a large donation to secure vital healthcare equipment.
"The medical equipment we will be able to purchase will help hundreds of patients – from babies to adults – at Natividad," says Natividad Foundation's President and CEO Jennifer Williams-Carpenter.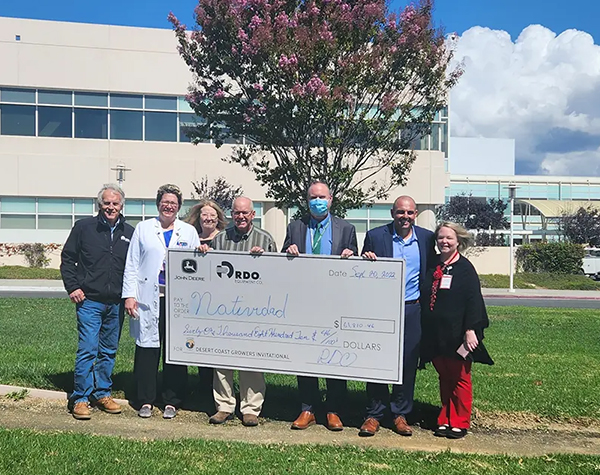 RDO team members including Richard Arias present check to Natividad Foundation, and healthcare professionals.
More than 10 years ago, Richard Arias, Vice President of Southwest Agriculture at RDO Equipment Co. discovered Natividad Foundation, a health-focused foundation that brings people together to strengthen Natividad's level II trauma center and create a healthier community.
"Immediately, I felt compelled to support the Natividad Foundation's TALC initiative as not one penny raised is used for administrative costs, so I know this money makes a real difference to agriculture workers," Richard says.
Early this year, Richard challenged team members to create an innovative way to fundraise for a program. That's when RDO team members decided to host the Desert Coast Growers Invitational golf tournament. In fact, John Deere's Business Division Manager David Gordillo says it is because of RDO Southwest Regional Sales Managers and the stories they shared that John Deere decided to become the event's title sponsor.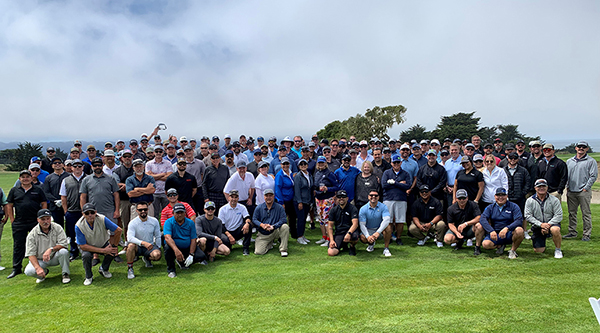 Desert Coast Growers Invitational participants gather for a photo on Aug. 25.
"The more I learned about The Agriculture Leadership Council (TALC), a campaign of the nonprofit Natividad Foundation, and what this organization is doing to ensure the workers and their families are well taken care of, the more I was excited to help support their efforts of providing medical equipment and healthcare services to improve their quality of life during challenging circumstances," David says.
Gordillo underlined that their sponsorship is one way to show their appreciation for the agriculture laborers that do the demanding work it takes to feed not only Arizona and California, but the country. Since 100% of this event's proceeds would contribute to TALC's programs, he felt confident that their sponsorship would make an impact in the immediate future.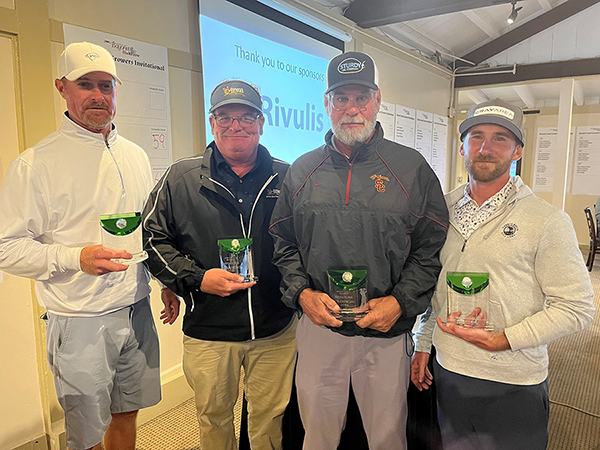 Winners of the tournament pose with their trophies.
The golf tournament held in late August generated $61,810, and TALC will use these funds to secure fetal monitors for Natividad's Labor & Delivery Unit and bassinets for the Neonatal Intensive Care Unit that saves babies as tiny as one pound.
"It's so important to have equipment for (Natividad's) emergency department that has more than 54,000 visits for patients with medical emergencies each year," Jennifer says.
In addition to fetal monitors, the funds will help people to hear the voices of their loved ones as several "Super Ears" will be delivered.