Recognizing 50 Years of Women in the FFA
2019 marked 50 years of women in the FFA. RDO Equipment Co. is proud to continue to celebrate alongside the FFA and recognize such a meaningful milestone for this organization and the overall presence of women in the agriculture industry.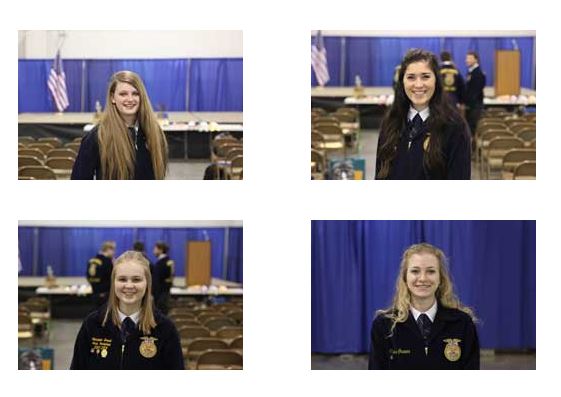 Along with our support and recognition of the FFA and this great achievement, we partner with students looking to grow their careers in agriculture through our Access Your Future Programs.