RDO Equipment Co. CEO Tim Curoe announced the company has promoted Chris Cooper to the role of President and introduced several new positions including a Senior Vice President of Field Technology and Innovation, a role that Adam Gilbertson will assume. In this position, Gilbertson becomes responsible for the company's technology strategy, manufacturer partnerships and RDO's technology support teams.

Cooper, in addressing these changes explained the major drivers behind them as part of RDO's ongoing commitment to customer success.
"Throughout our history as a company, RDO Equipment Co. has aligned our goals with our customers' highest priorities," said Cooper. "With these latest changes, we are recognizing the significant contributions of our company leaders as well as ensuring that we will continue to be where our customers need us when it matters most."
The following are the RDO team members promoted as a result of this change, along with descriptions of their updated responsibilities.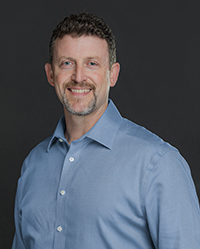 Chris Cooper, President of RDO Equipment Co. Previously held the position of Chief Operating Officer. Under Cooper's leadership, RDO has experienced many years of growth, both in terms of volume and complexity of the business. In addition to his increased responsibility in the US, Chris will be joining the Board of RDO Equipment Australia, where his experience and relationships with RDO's manufacturing partners will be a resource for the Australian leadership team.  
---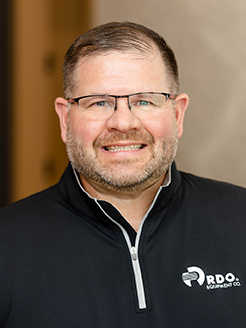 Adam Gilbertson, Senior Vice President of Field Technology and Innovation has held the role of Vice President for RDO's Midwest Construction region and Integrated Controls division since 2018, and he has been instrumental in establishing RDO's field technology vision. In his new role, Adam will lead RDO's technology strategy and interface with manufacturing partners, along with RDO's internal technology support teams. He will bring a direction and vision to a number of RDO teams and initiatives with stakes in machine technology.
"At RDO, we are committed to being an industry leader of technology," Gilbertson said. "This is something I have been passionate about for many years, and I am excited to work alongside our talented teams and partners to continue turning vision into reality, providing the technology service and expertise our customers need for success."
---
Kelly Gress, Senior Vice President has fulfilled the Vice President role for RDO in several capacities during the last decade. He initially led RDO's Integrated Controls team before taking his leadership role within the Midwest Construction group. He's witnessed considerable growth and change during his tenure, and his leadership has been instrumental in the region's continued success.
---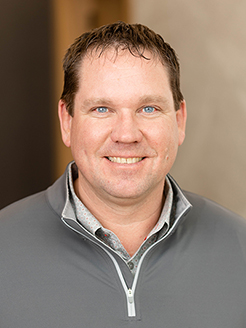 Eric Bechtold, Vice President of Midwest Construction will be responsible for the Rapid City, S.D., and Montana stores. Eric has led the Montana teams in a number of roles in his 24 years with RDO.
---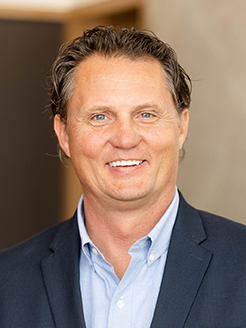 Cory Kosse, Senior Vice President of Texas Construction has led the teams in Texas since 2006. He will maintain responsibility for the entire Texas construction region.
"Texas has seen incredible change and infrastructure growth over the past decade, and we see even more ahead," Kosse said. "I am excited to foster the growth of the company while working to ensure we serve our customers at the highest level."
---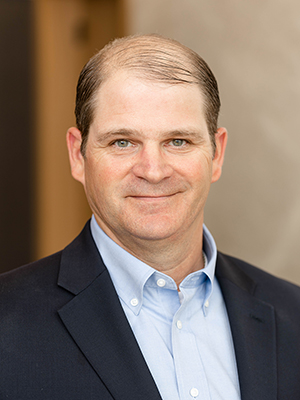 Mark Garrett, Vice President of Texas Construction will help lead the Texas region. Garrett joined RDO in 2018 and has led growth and success in the two locations he has overseen in that time.
---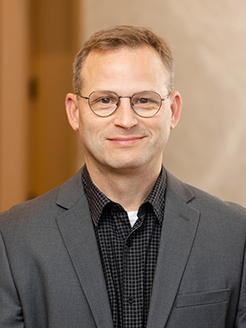 Ryan Johnson, Senior Vice President of Talent Management has been with RDO for 19 years. His responsibilities include shaping and implementing strategies to help the company develop and retain high-performing employees. Johnson also lends his leadership expertise to the other businesses beneath the umbrella of RDO Equipment Co. parent company R.D. Offutt Company, including those in the food and farming industries.
---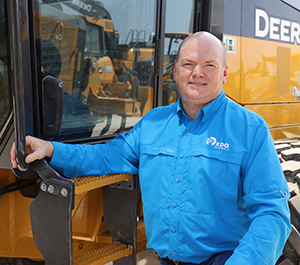 Dennis Howard, Senior Vice President of Equipment has held several leadership roles with RDO, including leading the Southwest Construction region. Currently, he leads the company's inventory, rental fleet, inventory valuation, remarketing and sales process initiatives.
For more information about RDO Equipment Co., contact communications@rdoffutt.com